In this digital era, if a company hasn't set foot in the digital paradigm, it's practically calling for business failure. However, it's equally evident that many companies stay behind on digitalization because they don't have the expertise. For this reason, NBK is providing digital solutions that help their clients onset the digital transformation.
The company thrives on supporting the clients by creating digital solutions for them through the power of data and by modernizing the technology platforms. In simpler words, NBK is the ultimate solution for every business that's trying to create a value-based digital experience. The best thing about NBK is that the company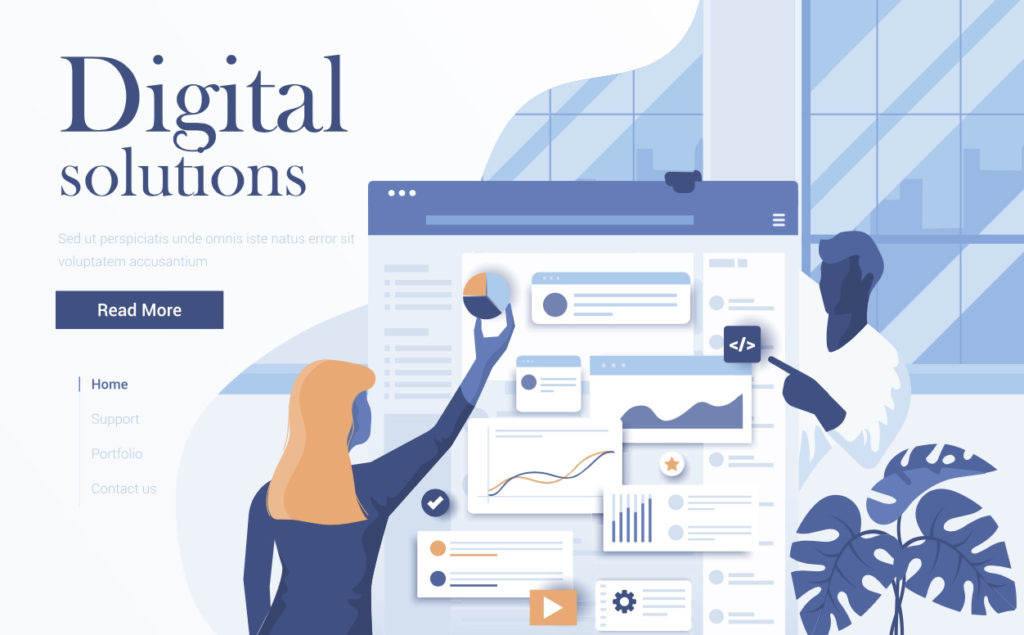 Digital Strategy
At NBK, the company helps clients with the identification of emerging opportunities as well as creating new businesses to ensure a full-range digital appearance.
Consumer Analytics
NBK helps the clients identify the value and capture it to yield higher outcomes. In addition, the company provides practical and actionable insights from customer data and segments, and transforms them into delivering higher edge.
Data Transformation
At NBK, the company identified the target audience and architecture, as well as the build-buy-partners and technology decisions that are needed to help clients utilize the data for resolving the business challenges.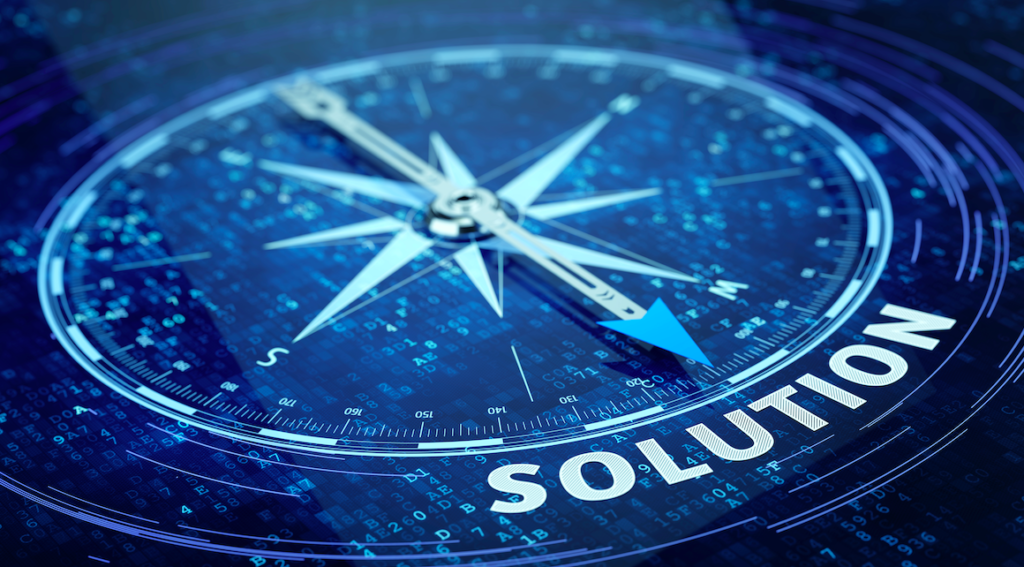 Consumer Journey Mapping
To help the clients, NBK identifies the customer experiences and behaviors, along with the touch-points to optimize the decision-making process. In addition, the company helps utilize these points for creating a value-oriented digital experience.
Platform Transformation & Enterprise Architecture
At NBK, the company understands the value of reengineering, which is why the company assists its clients in becoming a platform and creating an ecosystem of partnerships.
Rapid Prototyping & Software Development
At NBK, the company has procured a strong technical team for the prototype development as well as the solutions in the form of software. The software and prototypes enable its clients to comply with the end customers' needs.