To navigate an ever-changing market with confidence, Fintech companies need to learn how to adapt and act upon lifting their services up to their customer and partner expectations. NBK assists its customers with developing key services with high business values but also identifying and analyzing blockers to innovation. Setting up strategies to alleviate those blockers and putting you on the path to progress. We combine deep industry insight with cutting edge technologies to transform your business.
At NBK, the company offers Fintech consulting to help you accelerate the digital transformation and create a competitive edge for the companies. Leveraging the team of designers, engineers, product managers, and projects, NBK creates end-to-end and full-range project delivery. To deliver exceptional performance, the company partners with financial technology companies to lay down the foundation for efficient, secure, and high-performance software to help you win the digital paradigm.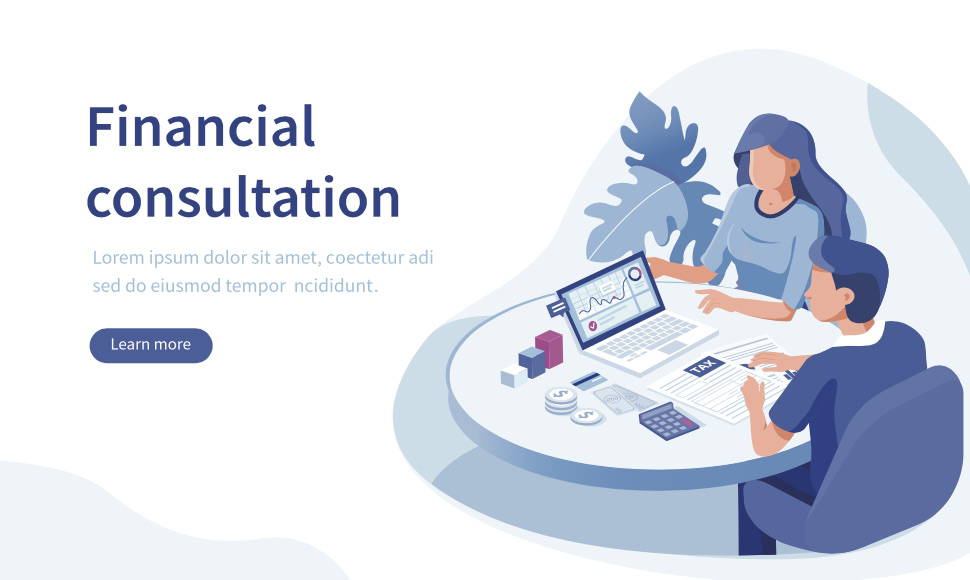 An Experienced Team
NBK has built a team of experienced product managers, project managers, designers, and software developers from the talent network, personalized to fit the unique business processes and requirements. Every personnel is selected for specific expertise and respective years of experience and creates managed teams to deliver the best performance.
Our Curated Process Of Fintech Consulting
At NBK, the company is focused on every step of the way to create streamlined Fintech consulting services that yield maximum performance and efficiency.
• Defining – kick off the development stage by defining the system requirements, setting down the initial technology decisions, and setting the user roles
• Designing – determine the feel and look of the products, determine the user experience, prioritize the features, and create a release plan
• Delivering – go forward with in-depth specifications, cost and time estimates, launch plans, and the right team of experts for executing your plans
• Developing – being extremely vigilant throughout the product development phase for tracking the quality assurance and implying the updates through project management tools.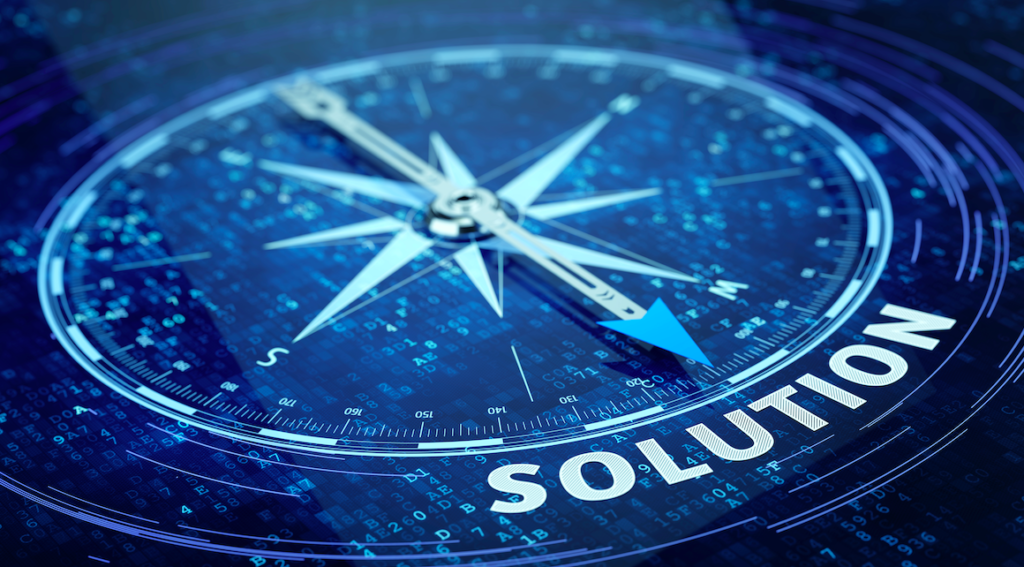 Advanced Technology
NBK believes in deploying the most advanced technology to deliver the best outcomes. NBK conducts the tech stack options for matching your business requirements, or the tech systems are curated from scratch you help you out. On top of everything, NBK creates the solutions to deliver easy, manageable, agile, and adaptable features to deliver fast-paced solutions. Lastly, the company ensures the implication of QA services to provide the most tangible products.
Personalized Approach
At NBK, the company understands that every business is different and so are their needs, which is why they take a personalized approach for each client. When you choose NBK, they will analyze your current performance, discuss the goals, and design the Fintech solutions that deliver the most significant outcomes. Topping it all, they take a multidimensional approach to collaborating and advising the clients. In addition to this, their approach helps them adapt to the clients' changing business environment to ensure the delivery of consistent or better outcomes.