NBK is a company that's committed to the success of its clients, where the company takes every step to increase its client's market valuation and increase its market presence. Having said that, NBK is providing top-notch commercial/business development services, with which they include planning and launching of commercial projects.
The company has integrated high-tech mediums, inbound marketing, market survey, lead generation, customer intelligence, market intelligence, and performance utilization to deliver the promised results or better. NBK has designed commercial/business development services that empower the companies to create a niche in the industry while ensuring constant growth and expansion.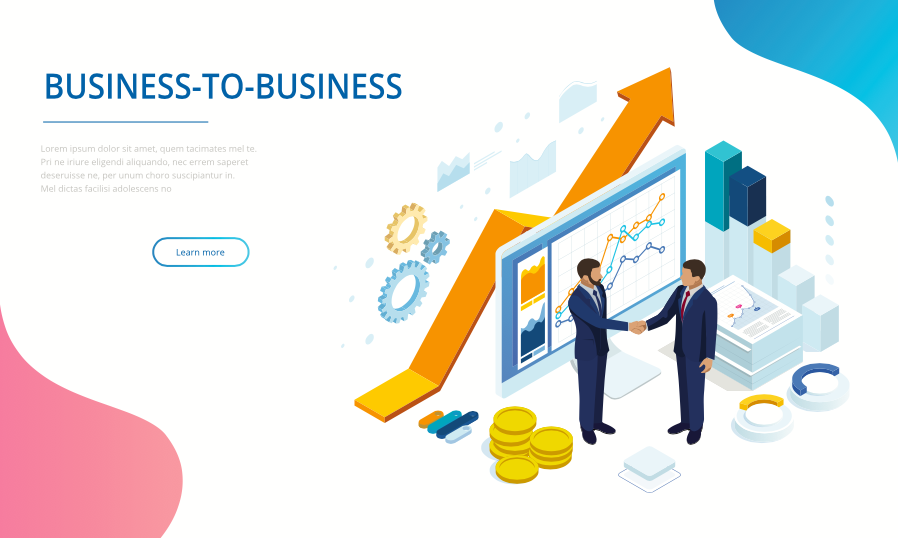 Extensive Experience
NBK has been operating for years and has worked with a myriad of clients to deliver services that speak volumes about proficiency and experience. The company has procured a team of the best business developers who have experience in different industries to create strategies that focus on the client's needs and their company's weak points.
The company has experts available who have years of experience in developing and growing businesses by creating actionable insights and using them to create a well-to-do business. NBK's team understands the importance of using insights to create development strategies, and the team works to create development strategies that address your specific business objectives.
Advanced Technology
Business and commercial development is challenging with the years-old methods since the corporate paradigms are constantly shifting. For this reason, NBK utilizes the most advanced technology that delivers the best outcomes in a minimal time span. In addition, advanced technology supports NBK in creating scalable and customized services.
Topping it all, the company understands the value of the simplicity of the clients, which is why NBK handles everything complex on its own to deliver the accelerated growth that you desire.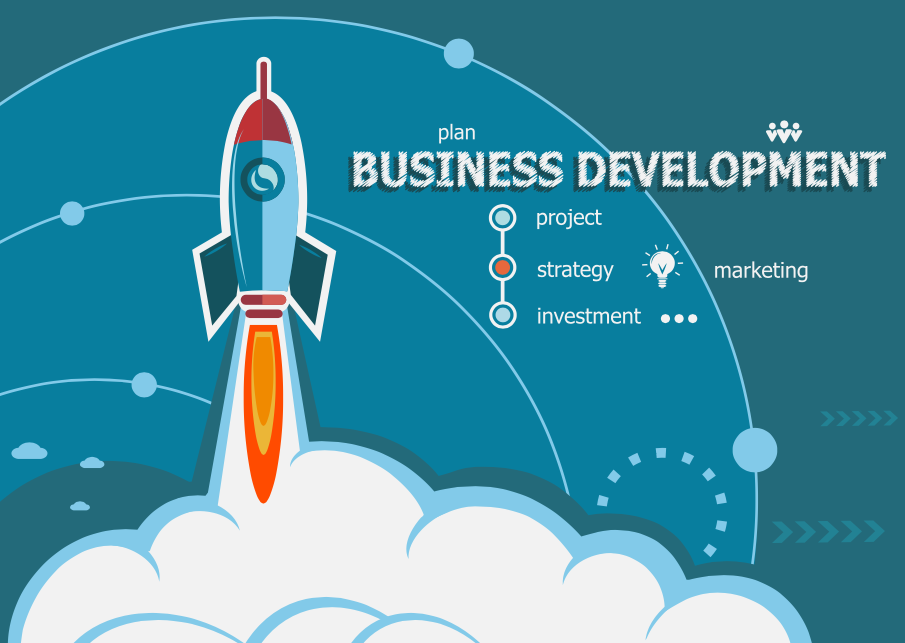 Flexibility
At NBK, the company understands the constantly changing environment, which is why they are working to deliver the best results in every situation, accrediting to their flexible approach. The company takes the client-oriented approach to create long-term and sustainable growth for every client. In addition, the company keeps its strategies flexible to comply with futuristic business needs.
Actionable Intelligence
At NBK, the company understands that business and commercial development is a full-fledged discipline, which is why they develop repeatable and proven processes for every stage of the commercial and business development lifecycle. Ranging from account planning execution to strategic development, the company aligns everything with regulatory compliances and industrial regulations.