As more and more businesses are trying to capitalize on Fintech, NBK is offering the Fintech and neobank legal advisory services as the company is working to support the incumbents and challengers to become the leaders of their industry. With extensive experience in Fintech and neobank, the company intends on bringing a new approach to banking all across the globe.
Ranging from strategy development to strategic implementation, NBK provides end-to-end support to its clients. In addition to this, the Fintech and neobank legal advisory services also cover the proposition designing, operating model development, regulatory licensing, and IT setup. Having said that, the company works on increasing efficiency through tech, investment, and innovation.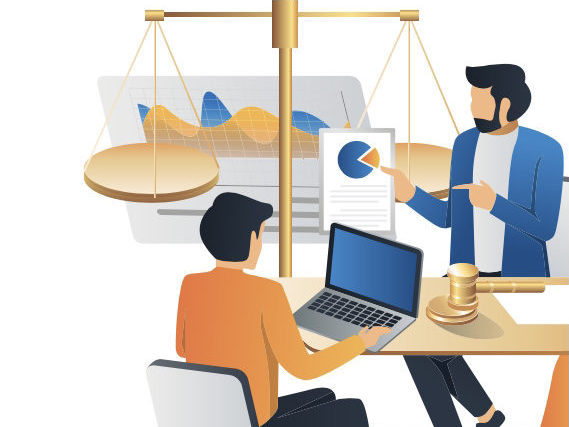 Our Expertise
NBK works in close association with the companies to assist them in negotiating the entire business journey. The company works with different clients operating in the FinTech industry to provide advice on regulatory issues and for adopting a variety of revolutionary technologies.
Contracts
At NBK, the company believes that innovation depends on contracts to yield effective outcomes. For this reason, the company leverages the tech solicitors for drafting and advising the contracts, including tech transfer, tech development, cloud services, and hosting contracts.
Data Protection
NBK has FinTech experts helping a myriad of clients with data protection and privacy. For instance, the company provides data protection complaints and breaches, freedom of law, data protection processes and policies, and subject access requests.
Regulation
NBK has an experienced team of financial services solicitors to guide through the regulatory issues to ensure there are no compliance issues.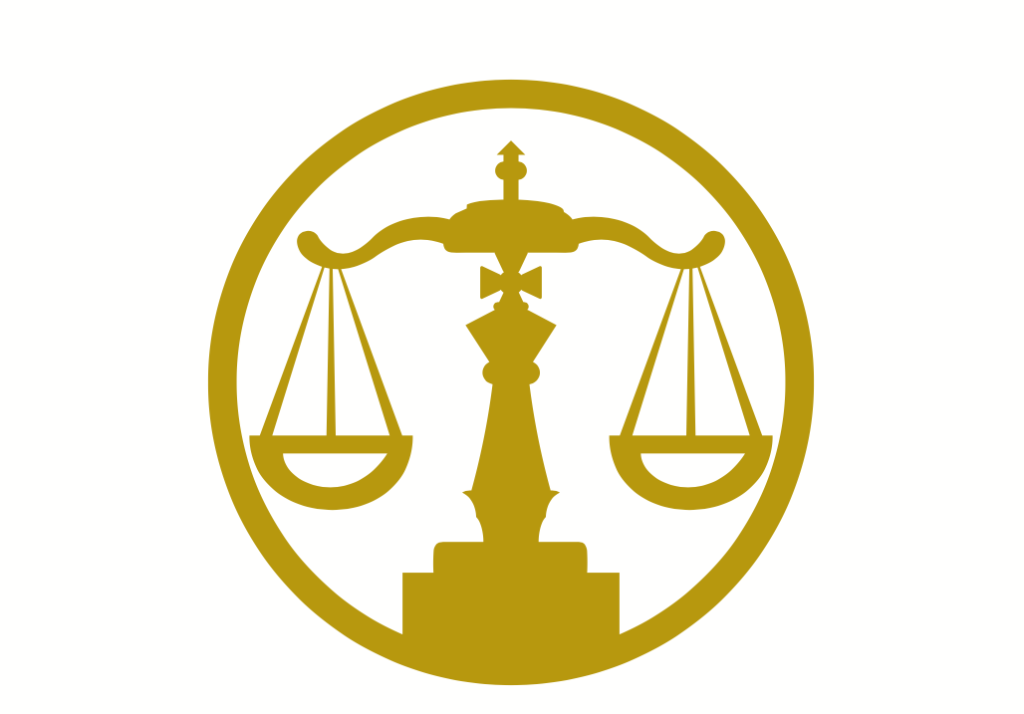 Intellectual Property
Given the restrictions imposed on mathematical discoveries and methods, it can be challenging to provide protection. For this reason, NBK is leveraging the intellectual property specialists for advising the clients on the best way of protecting the innovations and preventing them from giving up on the protection.
HR & Employment
Ranging from retaining to recruiting and rewarding, there are some critical drivers for business success, and at NBK, we have the employment solicitors to assist the HR consultants in designing the FinTech startups.

Merger, Acquisition, & Investment
NBK has a corporate team to advise its clients and investors at every stage of the business lifecycle through growth and investment. In addition, the team can help with flotation and sales. In addition, the company acts in place of acquisitive buyers, management teams, and investors.