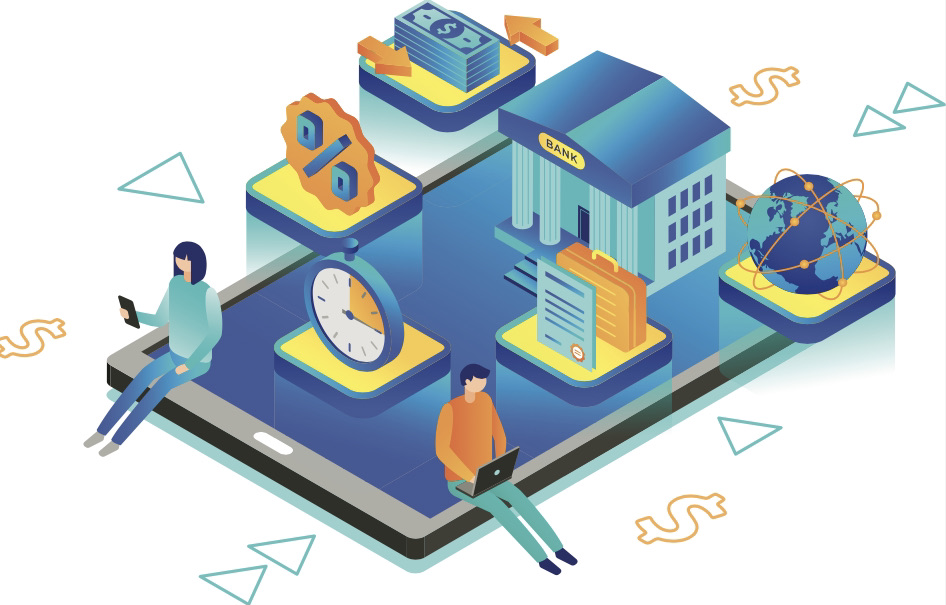 NBK is helping its clients experience the next-generation digital banking platforms in the shape of a neobank platform. NBK understands that the traditional banks are shifting their focus to lifestyle banking, which is why many businesses need innovative banking solutions that cater to the changing requirements of consumers.
NBK leverages cutting-edge technology to create the neobank platforms while ensuring the implication of modular micro-services, permissions, third-party licenses, certifications, and permissions. We identify the most cost-effective, secure, and fastest solutions that support your business growth through the Fintech paradigm.
Consistent Growth
NBK is constantly thriving to create the neobank platform that helps companies enjoy the seamless growth of their customer base. This is because the features are incredibly value-oriented that capture more attention.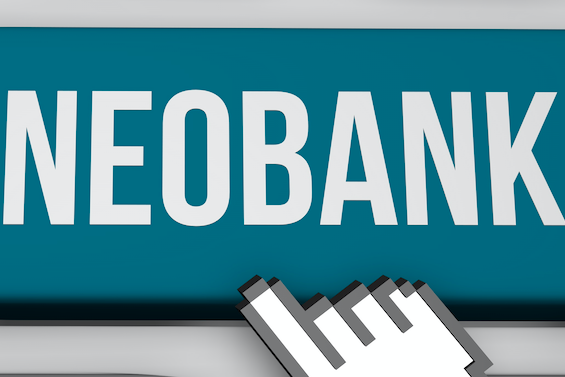 Top-Notch Retention
At NBK, the company is creating the neobank platform, which helps achieve improved retention. This is because the company has the exponential experience, which helps the clients achieve higher customer engagement.
Quick Integration
The neobank platforms are intricately designed to support a variety of banking solutions and ecosystems. We focus on delivering ease of integration.
Flexibility
The neobank platforms at NBK are designed with a flexible approach in mind. Accrediting to the flexible module, we help our client's onboard new products and leverage top-notch peer ecosystems. We also guide our clients to ensure compliance with the ever-changing regulations and laws.