Receiving payments can be extremely challenging for businesses, that's why we've created E-Bongo. It is designed to allow businesses to receive payments from different channels globally, from cards gateway to e-wallet and mobile money, E-Bongo will deliver smooth online payment systems.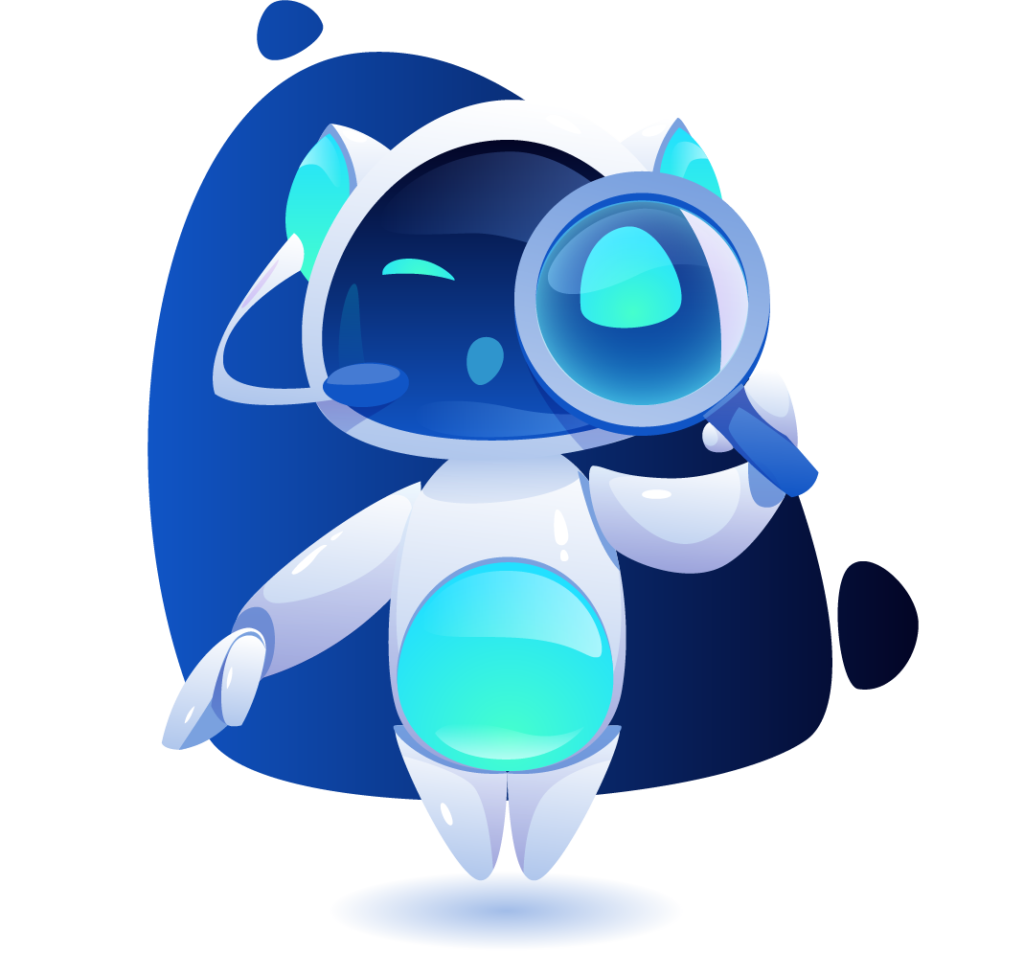 Convenient & Quick
The app is designed with an intelligent, efficient, and responsive checkout system to deliver higher transaction rates.
Secure Features
NBK focuses on providing the highest standards of security, and E-Bongo is one of the most secure options available. The app is compliant with PCI DSS to ensure top-notch security auditing as the payment gateway processor.
Digital Wallet Payments
E-Bongo is integrated with a digital wallet, which is a software-oriented system that helps store payment passwords and information. The customers can use this app for making digital payments.
Real-Time Analysis & Reporting
With E-Bongo, the users can log in and gain quick access to real-time transactional data . In addition, it has real-time analysis and reporting to ensure that clients are always updated about the financial performance of their business.