Places of prayers and worship rely on the generosity of their congregations and their communities to support their mission and ministry. While most people make their donation when visiting their places of worship, the recent global health crisis has made this difficult.
NBK has exclusively created an all inclusive solution to this issue. The NBK Church app is an up-to-date, fully digitalised and user-friendly platform dedicated to places of worship. It enables the place of worship to send notifications, receive donations and process standing orders and direct debits coming from a wide range of payment methods such as cards, e-wallets, mobile banking…
The NBK Church app is a great tool that enables places of worship stay connected to their communities, (especially in times of crisis). It also enables members of the congregation to stay connected and to continue to support their places of worship by making their contributions using their mobile phone or online services, even when they are enable to attend (physically).
We recognize that churches are non-profit organisations that depend on the generosity of communities to support the ministry and mission. Traditionally people have donated cash when attending a sermon , but in this digital age, churches need to offer more options. NBK has launched the all-inclusive church app, a user-friendly and digital platform with the functionality to receive donations and send notifications.
The church app can help process the standing orders coming from different payment methods and single payments, making it a great tool for donations.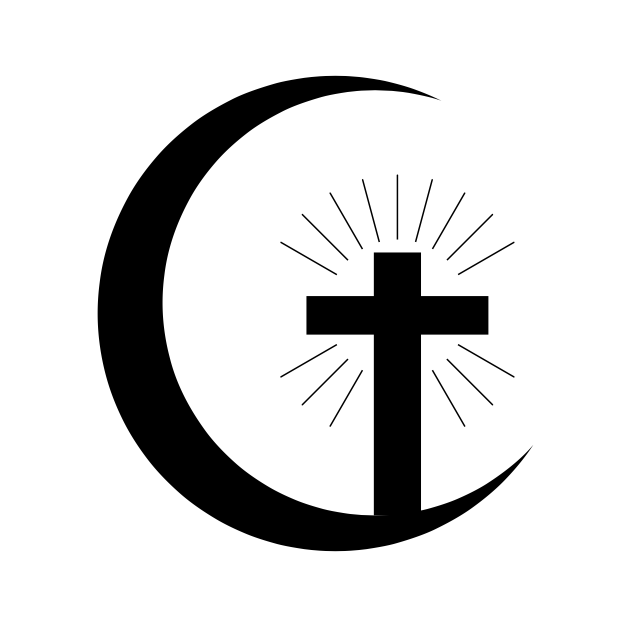 Church Management Dashboard:The web dashboard is designed to provide -at-a-glance views of the church's operation. The seamless design and in-depth insights is developed for optimal engagement. The dashboard can host and display data on the members of the church, from their birthdays and family relationships, allowing the leaders to build a meaningful relationship with members. In addition, the users can check and print their contributions history for tax deductions purposes. NBK has built different features on the dashboard, which records the requests and attendance.
Endless Communication :The church app is designed to help users receive sermons, devotionals, and event notifications. In addition, it can be used to send and receive prayer requests through push notifications, emails, and SMS.
Church Analytics:With the help of the church app, the church leaders and internal team can monitor revenue and manage interactions with members.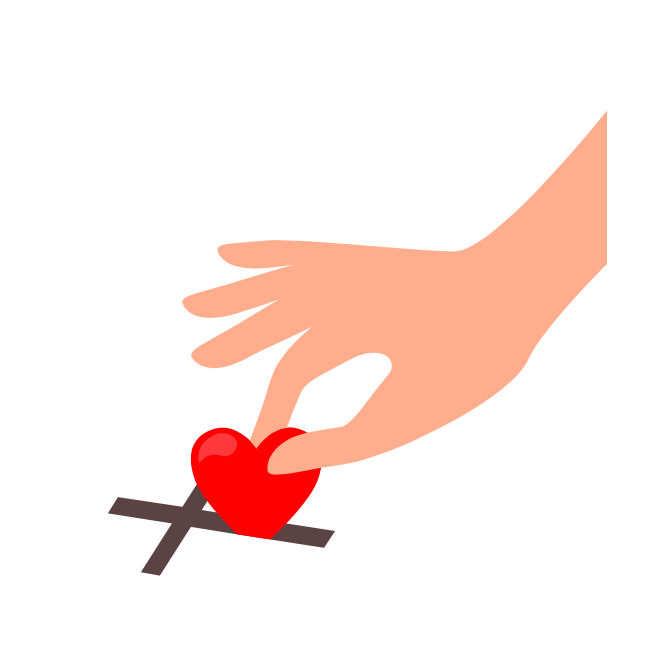 Financial Management: The church app creates a collection of pledges, offerings, and tithes to enable seamless and effective financial management. For instance, the church app allows tithes monitoring and management of cash inflows and outflows. Moreover, the church app allows payments and delivers reports. , it's an all-in-one solution that also helps collect donations and welfare dues.
Branch Management:The church app by NBK can be used for integrating different branches of the church with one click. All the features are available for everyone authenticated.
Convenient & Straightforward Giving :The church app allows the users to give pledges, offerings, and tithes to the prayers' places, irrespective of the location. In addition, the prayer places can also send out reminders to the community members.
For more information, please contact us.