At NBK, the company operates to maximize the client's options and make sure the clients are prepared for the unknown. NBK works alongside its clients to negotiate and create cutting-edge and long-term outcomes at the best speed possible. For this purpose, the company finds the optimal solutions to operational as well as financial challenges by protecting the value and reducing risk.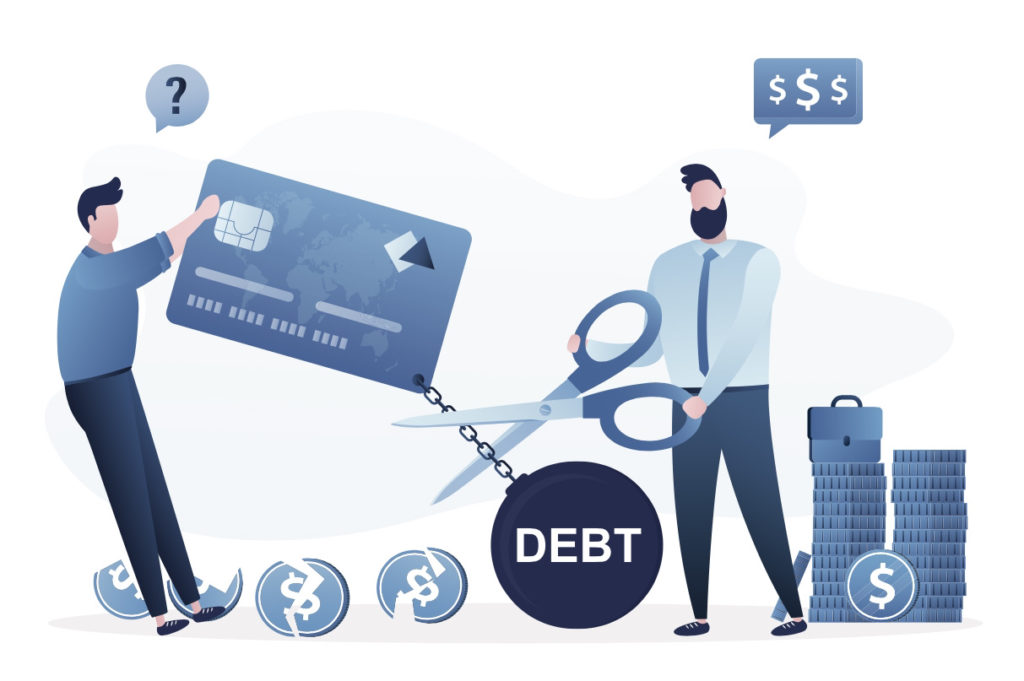 Viable & Quick Actions
Every business goes through a crisis, but the only thing that helps them out of it are quick actions and smart decisions. Having said that, NBK is offering services that help clients manage the working capital, restructure their business, or identify the value for their creditors. The company focuses on unlocking the liquidity and supporting the entire restructuring process.
NBK creates the actions and strategies that help enhance operational performance by analyzing the business and identifying the available opportunities. In addition, the strategies are curated to deliver the most measurable outcomes that keep improving over the course of time. Not to forget, NBK is always there to support the clients in times of crisis and take them out, irrespective of the available resources.
Operations Transformation
With operations transformation, NBK helps clients restructure the business operations to drive more efficiency for the clients while reducing operational costs.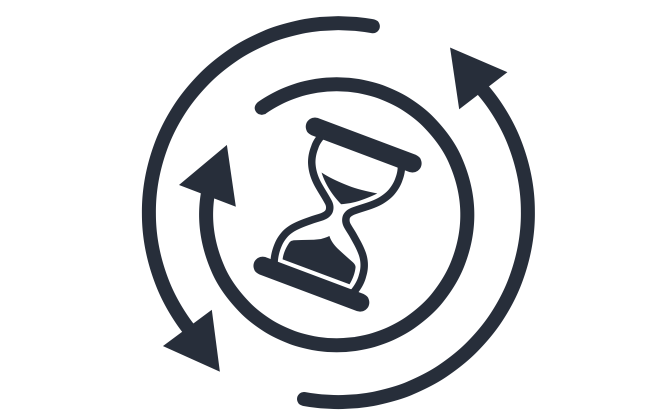 Revenue Optimization
At NBK, the company leverages its years of experience in the FinTech industry to identify potential opportunities for maximizing revenue growth while increasing profits.
Business Intelligence
NBK has a global network and utilizes market insights, which allow the companies to deliver actionable insights and strategies to help adapt to the ever-evolving market dynamics.
Risk Mitigation
At NBK, we develop high-strength security processes and resiliency measures for reducing exposure to risks and to ensure compliance with the laws and regulations through challenging times.
The Focus Areas
NBK provides restructuring and management solutions to a variety of clients, but the focus areas include;
• Quick company turnarounds and restructuring
• Operational optimization for reducing costs
• Increasing revenue growth and profit margins
• Strategic assistance on business planning
• Implementation of business process management
• Futureproof solutions for innovation