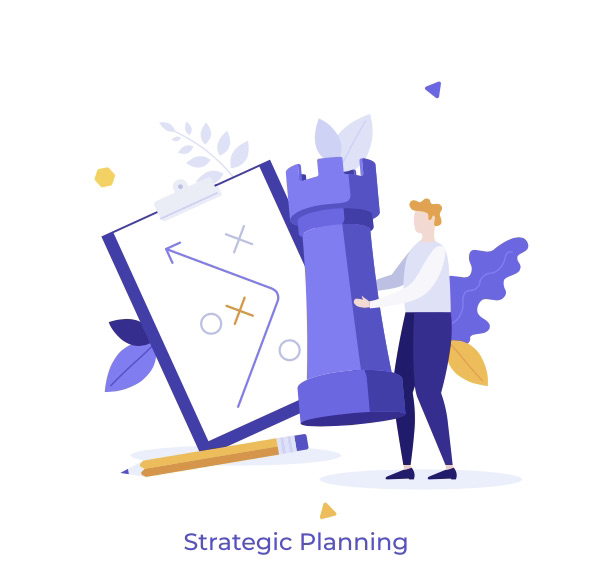 Be it leadership teams or executives and entrepreneurs, they all have the responsibility to ensure the proper viability and growth of their organization. For this reason, it's imperative to identify the directions, quantify the growth, make priorities, build the competitive edge, and create initiatives. However, it is a challenging job, which is why NBK is offering strategic planning services. The strategic planning services are designed to progress your business to the highest level of performance.
With the strategic planning arena, NBK understands that financial platforms and respective technologies can be challenging, which is why the company helps its clients drive growth and navigate through the storm. For this purpose, the company capitalizes on the available opportunities and work in association with the clients to implement the plans. Having said that, we work with the following aspects to create the strategic plans;
• Market and consumer research
• The value chain analysis of the industry
• Product and technology plan development and implementation
• Business case sizing and strategic development
• Lock regulatory setups
• Partnership development
• International market assessment and prioritizing.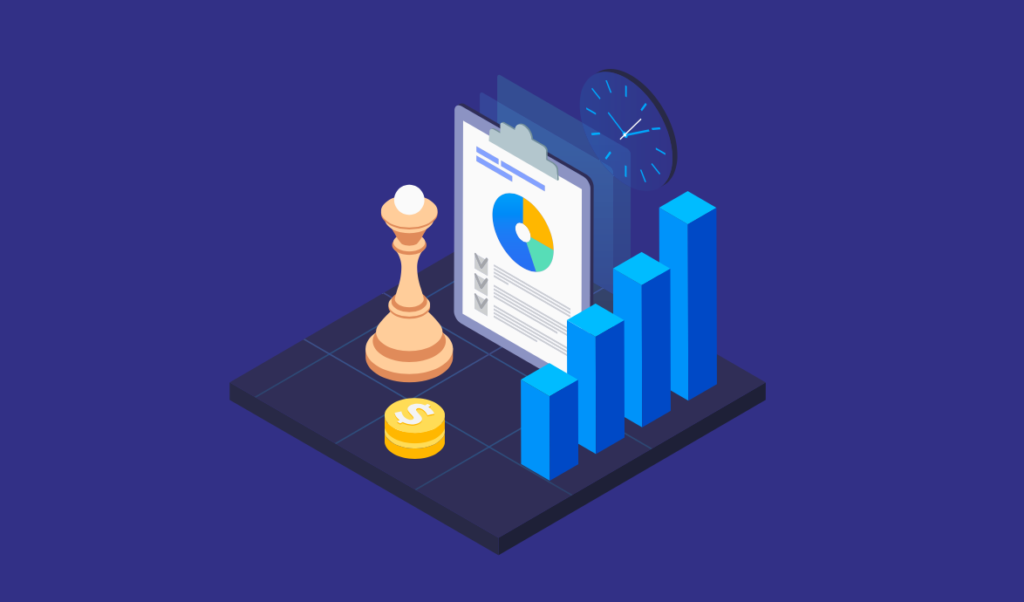 Regular Updates
At NBK, the company promises to keep you in the loop at all times. For this reason, NBK establishes a seamless communication medium to share the progress and see how it's impacting your business. NBK creates regular updates on the implementation of the strategy with desired outcomes and the achieved outcomes to ensure that the clients are growing as promised.
Out-Of-The-Box Strategies
At NBK, the company understands that traditional strategic planning tends to be static and doesn't comply with the clients' vision and mission. For this reason, the company takes a different approach of focusing on the weaker points. In simpler words, the company takes the agile and out-of-the-box approach to yield the most valuable outcomes by creating a value-oriented brand that converts.