Every business goes through a stage where they have to purchase or acquire something to expand into a new industry and improve the market share. However, success depends on due diligence, which is why NBK is here to help you conduct the due diligence to help to make the best decisions. Ranging from in-depth asset analysis to conducting research about the unrecorded liabilities, NBK makes sure everything is included in the approach.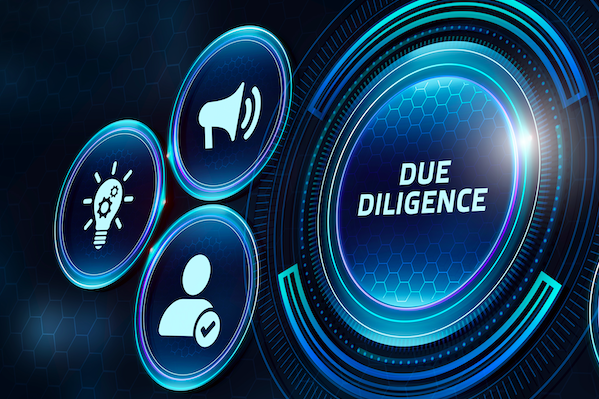 Our Commercial Due Diligence
Market Drivers: At NBK, the company understands the value and acknowledges the importance of identifying different factors that can impact the clients' company in the upcoming future. For this reason, NBK works on identifying the market potential, the advanced tech trends, evolving customers' needs, and regulatory issues, on creating better results.
Competitive Environment: NBK holds power to understand the position of their clients in the market, and set the highest benchmarks of quality against the performance, new product and services, marketing trends, and make their clients a dominant part of the industry.
Business Plan Feasibility & Assumptions: With this section of due diligence, NBK will review the business plans of the clients and test the assumptions of ultimate growth trends, along with cost and operating margin analysis.
Product Value Proposition & Innovation: NBK analyses the current range of products as well as the product roadmap for the clients' future growth and makes sure they are compliant with the evolving customers' needs.
Synergies: NBK works to identify the presence of synergies on costs and revenues that the investors or acquirer could unlock.
Sales & Marketing: With the sales and marketing, NBK assesses the marketing strategies, customer retention strategies, and optimizes the customer acquisition channels to deliver the best performance.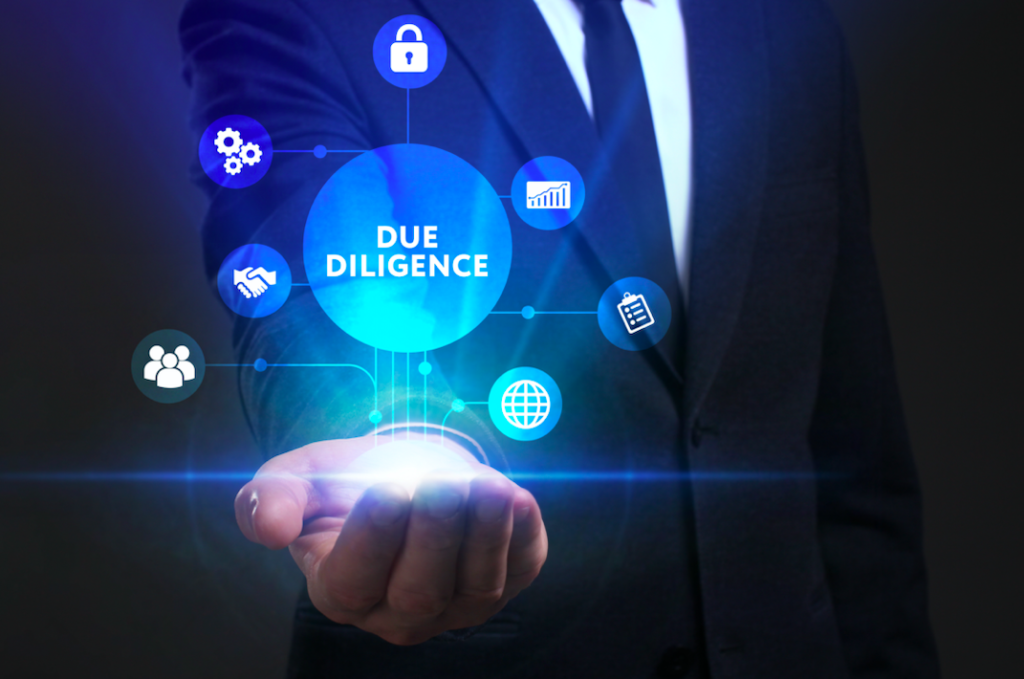 IT Due Diligence
Tech Architecture: With tech architecture, NBK assesses the operating systems and hardware, software, infrastructure and network, monitoring tools, and hosting environment to yield the best outcomes.
Security & Compliance: NBK understands the value of proper security standards for the clients, which is why they focus on identifying the system's vulnerabilities to devise the data encryption, firewalls, and data compliance with the PCI compliance and other legal and regulatory requirements.
Intellectual Property Assessment: With the intellectual property assessment, NBK intends on reviewing the copyrights, patents, and trademarks to make sure the clients are fully secured.
Scalability & Resilience: With this section of due diligence services, NBK processes the product development plans, software maintenance, capabilities, quality assurance and testing processing, and staffing plans.
Customer Onboarding & Support: NBK focuses on analyzing the product usage by the customers and device proper technical support processes to deliver the best experience.
Business Continuity & Disaster Recovery: With business continuity and disaster recovery services, NBK creates service-level agreements and focuses on improving the uptime of the businesses. In addition, they create disaster recovery strategies and backup policies.